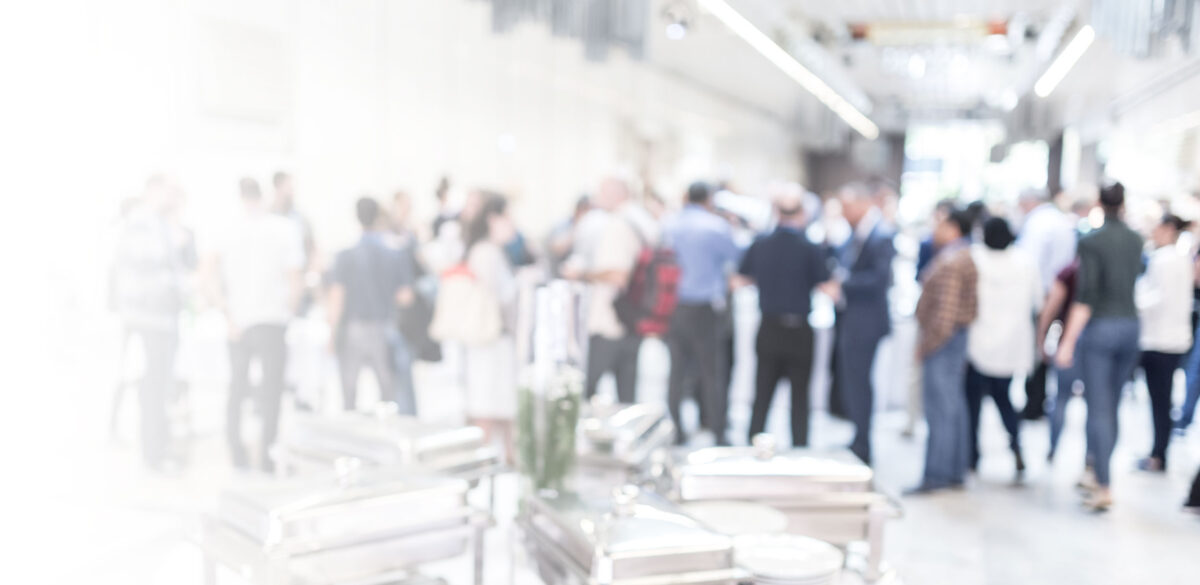 Emerging technology.
Industry megatrends.
Voice of the customer.
Topics that drive change and matter to you.
Where Decision-Makers Unite to Tackle the Issues and Shape the Future of the Industrial Supply Channel.
ISA22 is taking things next level through iconic education, energized engagement opportunities, and a reimagined, modern platform for connections. Part think tank. Part purposeful networking. ALL built for the future.
Geared toward big thinkers at Distributor, Manufacturer, and IMR companies around the globe, this year's powerful agenda is future-focused and packed with the strategies you need to raise your game and stay current in a rapidly evolving market.

Voice of the Customer
Nothing is more important than tying everything we do to the End User. They're the customer and without them we don't exist. During interactive panel discussions and though-provoking sessions led by thought-leaders (and the End Users themselves), you'll learn how the End User is changing and wants to buy.
A New Way to Network
This is where the magic happens. Take part in purposeful networking where you'll collaborate on thought-provoking industry-specific roundtable discussions designed to shape our channel and future-proof your company. We'll tee up the topics… you'll break out into small groups to drill down on the issues together. Collectively, here's where we'll create a channel that's built for the future.
Enhanced Exhibit Experience
We're taking things up a notch and fully immersing the exhibits in the education and networking experience. Intentional? Yes. What does that mean for you? It means more purposeful connections plus the ability to seamlessly interact with a targeted group of industry partners that are aligned with the messages and learnings you'll hear during the education sessions.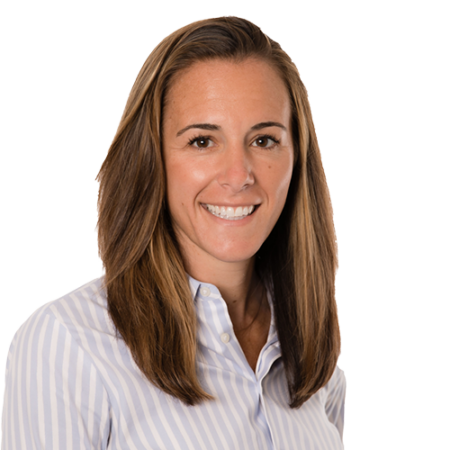 "ISA22 is really delivering with this year's content and format. They heard what the industry is asking for and they're providing just that… the opportunity for leaders to gather to tackle the issues and opportunities within the industrial supply channel and create a stronger future together."
Maria Ford
President of North America Industrial/Commercial Sales & Marketing, Stanley Black and Decker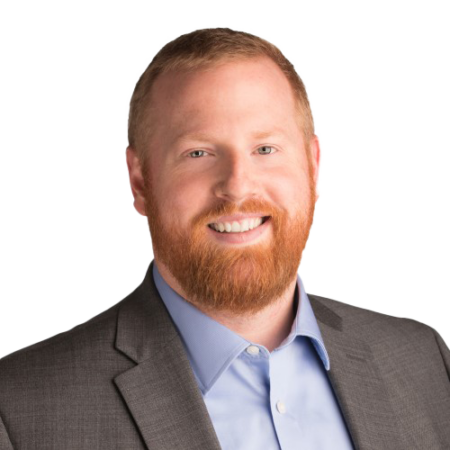 "This year's program is designed to open your eyes and give you a deep-dive into what's going on outside of our industry that's rapidly changing the way we do business. You're going to leave ISA22 informed, motivated, and ready to take action."
Brendan Breen
President, Industrial Supply Association
Meet Our Sponsors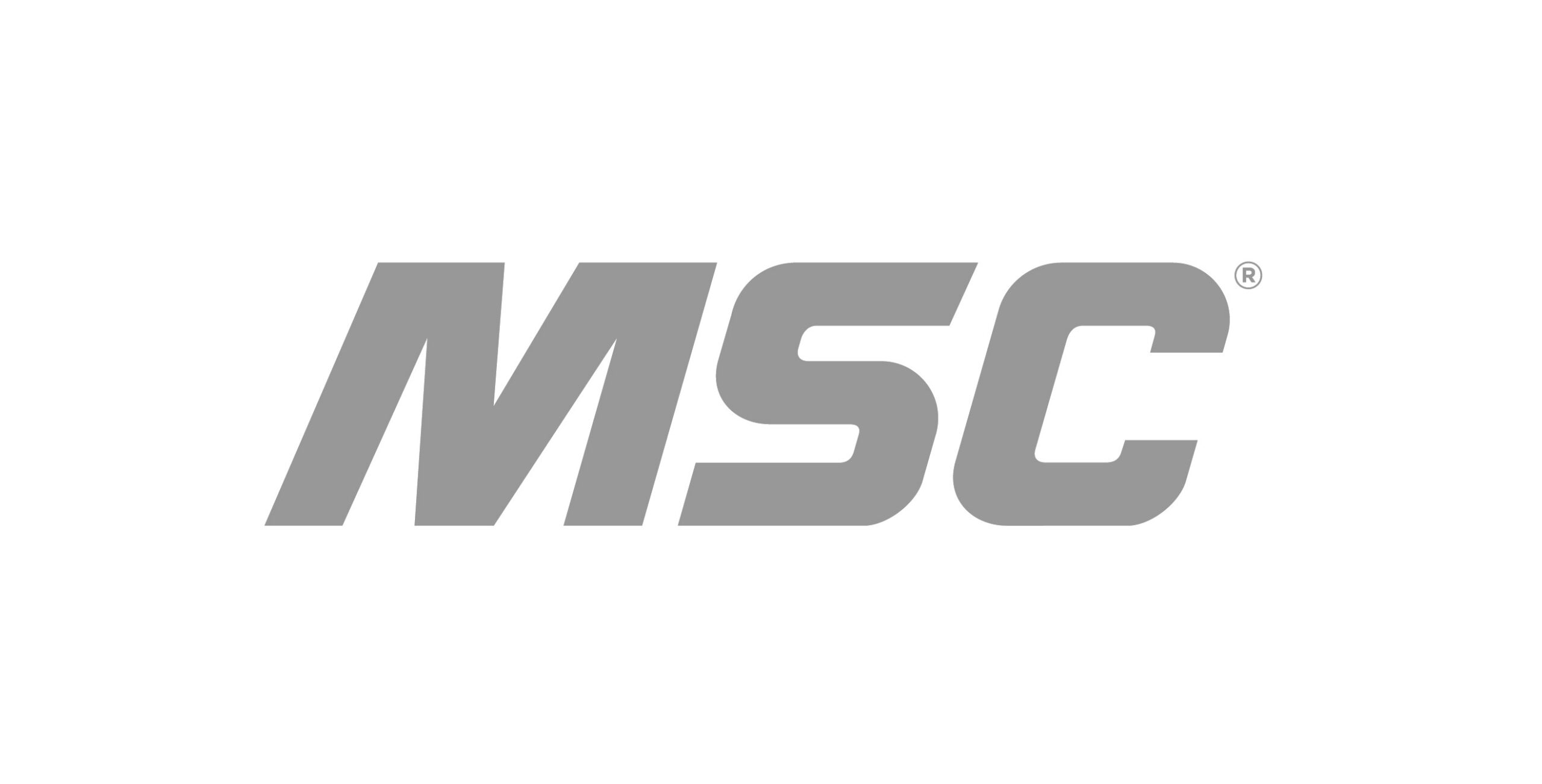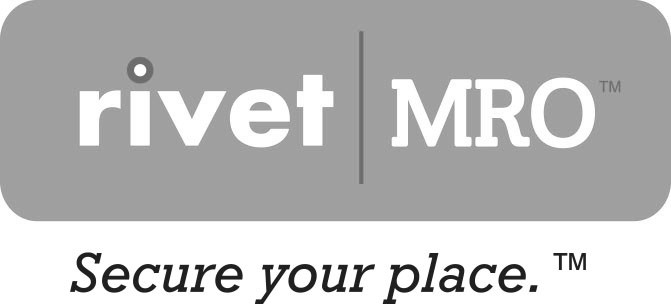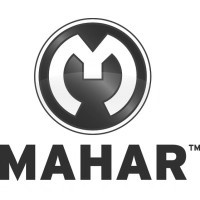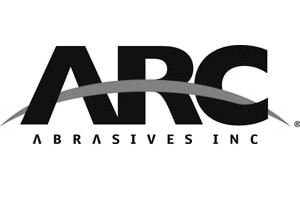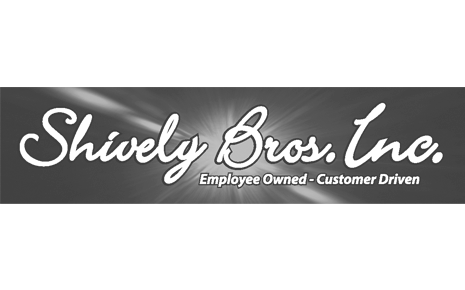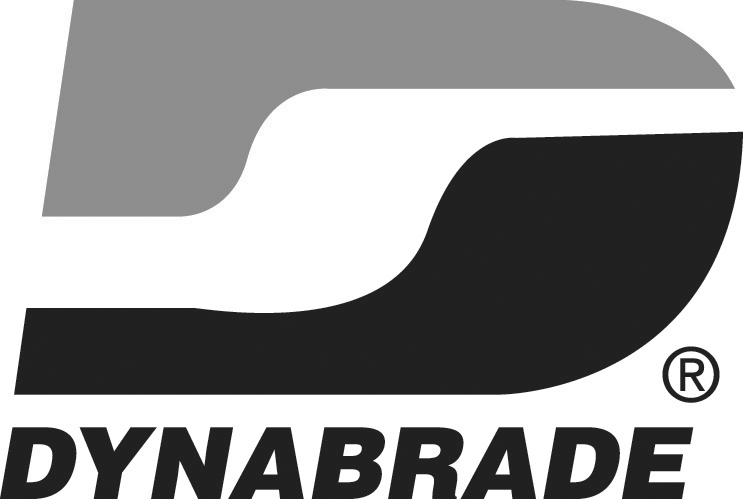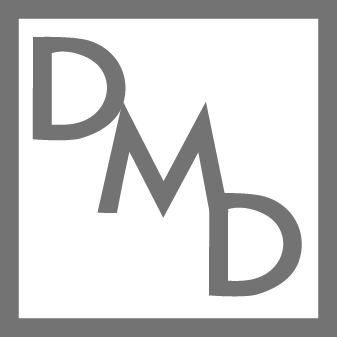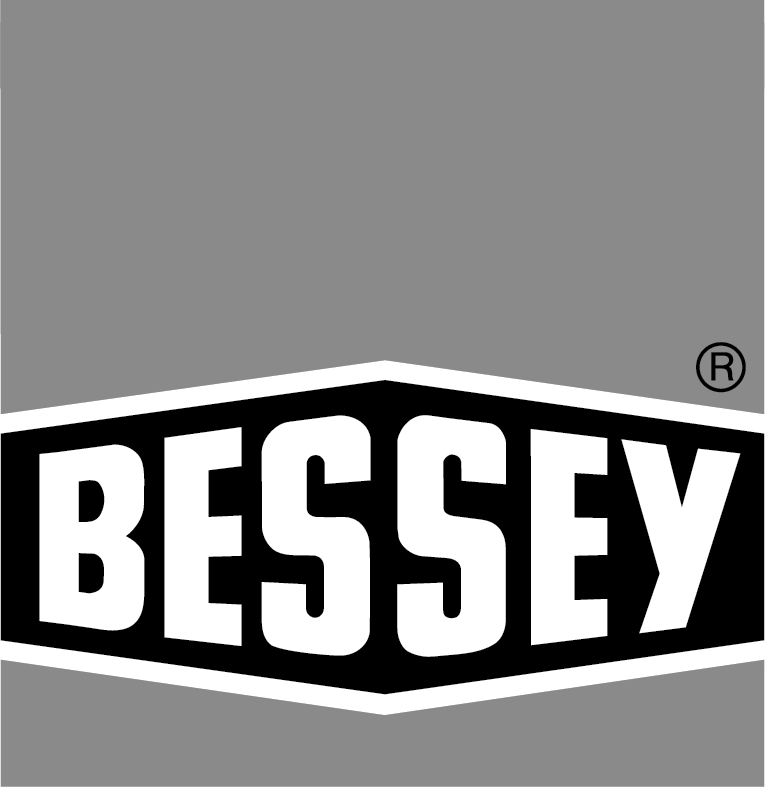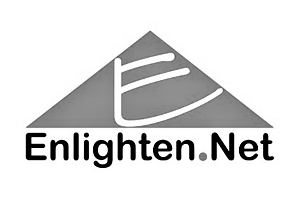 View More