Register For
April 11-13, 2022
Marriott Marquis Houston
Houston, TX or Online Virtually
Registration questions? Call us at (866) 460-2360 or email info@isapartners.org.
Engage Your Whole Company
C-Suite + Leadership Teams:
In-Person in Houston, TX
Be present without distraction with your decision-maker peers to tackle the industry's biggest challenges and opportunities. Take part in exclusive strategic and collaborative sessions designed to increase the channel's value to End Users.
Your High-Potential Talent:
Virtually, Online Everywhere
This is where whole company engagement leads to whole company success. The virtual program complements the in-person program with uniquely curated content that drills deeper into hot-topic subject areas and how to execute lessons learned.
Join ISA today!
To receive the ISA member rate, companies must be a member in good standing at the time of registration.
We Cannot Wait to See You! ISA22 Starts In…
Payment
Registration must be paid using a valid credit card. Full payment must accompany all registrations and registration will not be final until payment is received. Payment will be reflected as 'Industrial Supply Association' on statements.
If you need to pay by another method, please call us at (866) 460-2360 or email info@isapartners.org.
Registration Confirmation
Registrations will receive an email confirmation once you have completed the registration process. For questions or concerns, please contact us at info@isapartners.org.
Health & Safety
ISA remains vigilant in prioritizing the health and safety of all ISA22 attendees. We will update this page with the latest information and guidelines as they become available. Please refer to the hotel's health and safety protocols below and reach out to us if you have any questions info@isapartners.org.
Cancellation Policy
Virtual: On-demand content for ISA22 will be available for 90 days following the event. Cancellation requests will not be honored after 5:00 PM Eastern Time on Friday, April 8, 2022.
In-person: Cancellations must be made by Monday, April 4, 2022, and are subject to a $200 processing fee. No refunds will be issued on cancellations received after this date, or for event no-shows. Hotel reservations canceled within 72 hours of the arrival date will be charged a 1-night stay.
In-person Exhibitor Booths: Cancellations must be made by Monday, April 4, 2022, and are subject to a $375 processing fee. No refunds will be issued on cancellations received after this date. View Exhibit Options
Meet Our Sponsors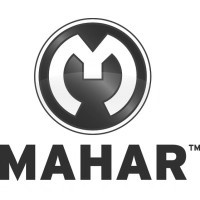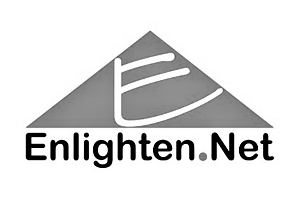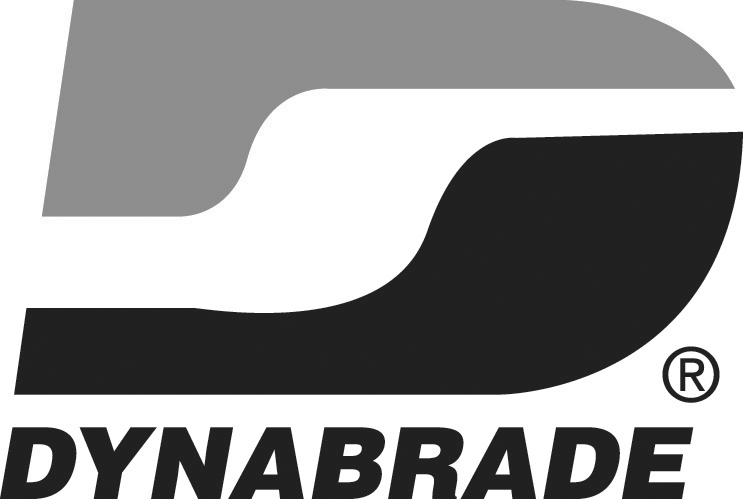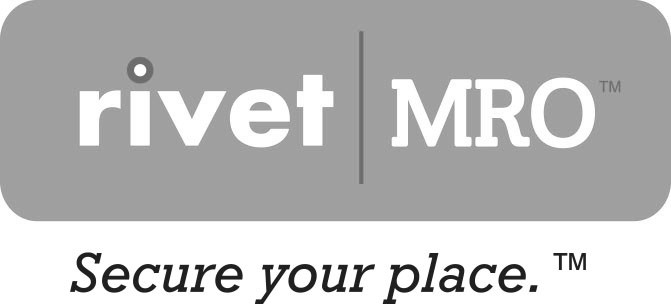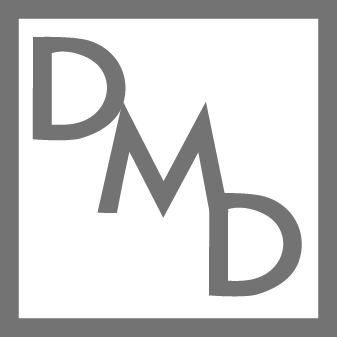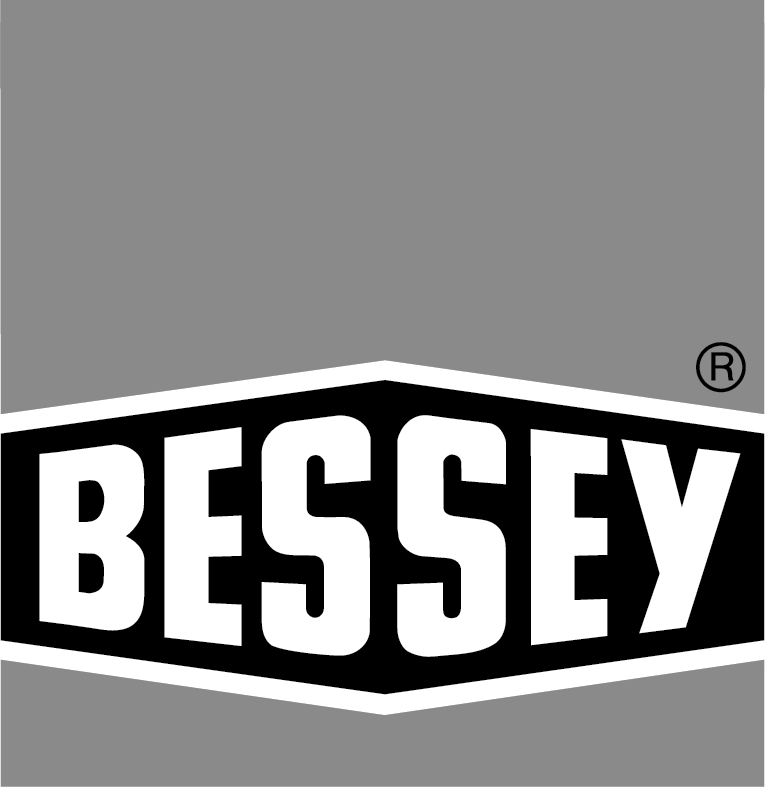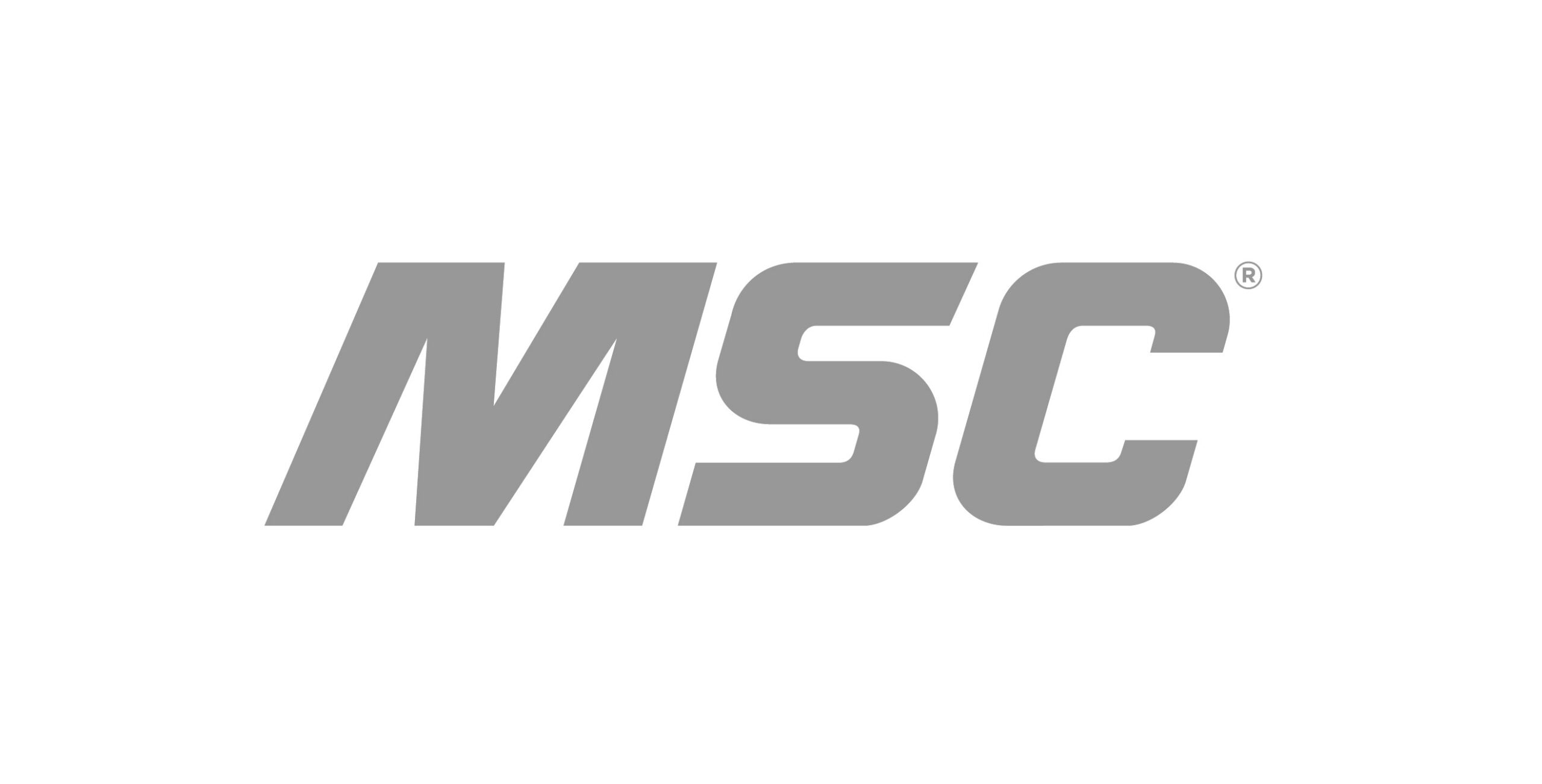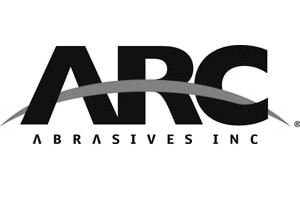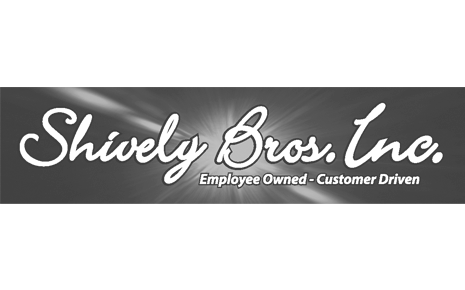 View More