SPEAKERS
Check out this line-up of industry thought leaders and visionaries.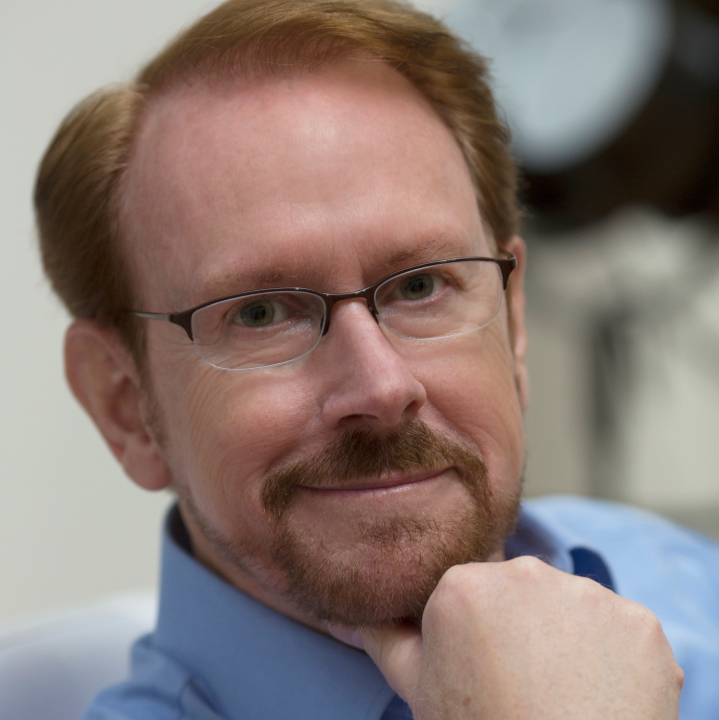 Opening Keynote Speaker
Daniel Burrus
Leading Futurist. Strategic Advisor. Disruptive Innovation Expert.
Session Title:
Anticipatory Leadership: Use Hard Trends to Accelerate Innovation and Growth
Bio:
Daniel Burrus is considered one of the World's Leading Futurists on Global Trends and Disruptive Innovation. The New York Times has referred to him as one of the top three business gurus in the highest demand as a speaker.
He has delivered over 3,000 keynote speeches worldwide and is a strategic advisor to executives from Fortune 500 companies, helping them to develop game-changing strategies based on his proven methodologies for capitalizing on technology innovations and their future impact. His client list includes Lockheed Martin, Verizon, Microsoft, VISA, Deloitte, Google, Procter & Gamble, KPMG, Honda, FedEx, and the U.S. Department of Defense.
Burrus is also a featured writer with millions of monthly readers on the topics of disruptive innovation, exponential change and the future for a variety of publications, including CNBC, Huffington Post, and Wired Magazine.
He has been the featured subject of several PBS television specials and has appeared on programs such as CNN, Fox Business, and Bloomberg. Burrus has been quoted in a variety of publications, including Harvard Business Review, The Wall Street Journal, Financial Times, Fortune, and Forbes.
Burrus is an innovative entrepreneur who has founded six businesses, four of which were U.S. national leaders in the first year. He is the CEO of Burrus Research, a research and consulting firm that monitors global advancements in technology-driven trends to help clients profit from technological, social and business forces that are converging to create enormous, untapped opportunities.
He is the creator of the Hard Trend Methodology and the Anticipatory Organization® Business Model now being used by leading organizations worldwide.
His accurate predictions date back to the early 1980s when he became the first and only futurist to accurately identify the 20 exponential technologies that would become the driving force of business and economic growth for decades to come. Since then, he has continued to establish a worldwide reputation for his exceptional record of predicting the future of technology-driven change and its direct impact on the business world.
See More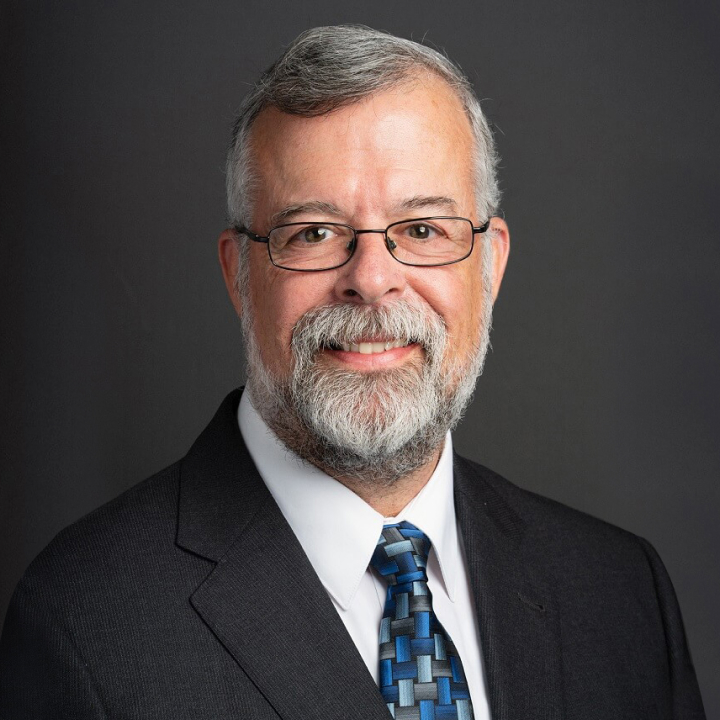 Closing Keynote Speaker
Alan Beaulieu
President, ITR Economics
Session Title:
Accurately Prepare for Tomorrow
Session Description:
Key segments of the US and global economy are experiencing a decelerating rate of rise while others are accelerating. We will assess the input from proven leading indicators and determine the opportunities and risks for the remainder of 2022 and for 2023 in pertinent segments of the economy. Labor, supply chain, and prices are top of mind for today's business leader, and we will explore current and future trends and discuss what decision-makers must consider in the face of these crucial factors. A clear understanding of inflation and interest rate trends is key to preparing for the coming years. Knowing what to plan for will place your company well ahead of the competition while increasing profit potential. In addition, we will:
Assess business demand for the rest of 2022 and through 2023
Look at ITR's key leading indicators and what they foretell about your markets
Present relevant market outlooks and discuss issues that have an impact on your profitability via resource allocation, budgets, expectations, and strategic planning
Deliberate on the potential impact of the midterm elections later in the year
Determine potential unintended consequences of massive government spending
Assess the health of financial market trends and their impact, if any, on the forecasts
Illustrate what inflation pressures and financial market trends likely mean for interest rates through 2023
Bio:
With a reputation as an accurate, straightforward economist, Alan has been delivering award-winning workshops and economic analysis seminars in countries across the world to thousands of business owners and executives for the last 30 years.
He is co-author of Prosperity in the Age of Decline, a powerful look at how to make the most of the US and global trends over the next 20 years. Alan also coauthored Make Your Move, a practical and insightful guide on increasing profits through business cycle changes, and noted by one reviewer as "simple, yet awesome."
As the chief economist for numerous US and international trade associations, it has been remarked that Alan's "insight into our business, a track record of accurate forecasting, and unparalleled knowledge of global markets has earned him the respect and appreciation of key business leaders in our industry."
Pronouncements from ITR Economics™ and/or Alan have appeared in/on: the Wall Street Journal, New York Times, USA Today, Knight Ridder News Services, Business Week, Associated Press, The Washington Times, CBS Radio, CNN Radio, Sirius talk radio, and numerous other outlets.
See More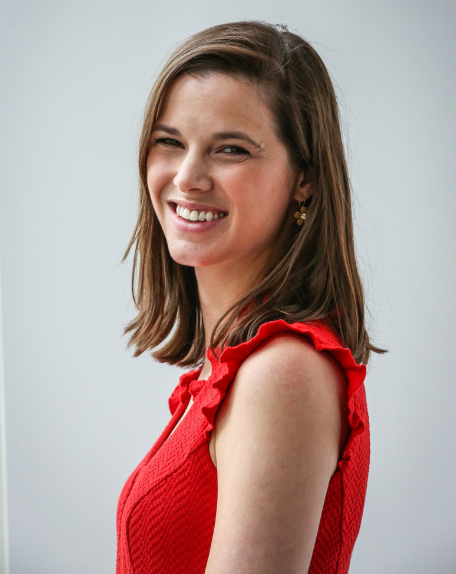 Brooke Sutherland
Industrial and M&A Columnist, Bloomberg Opinion
See More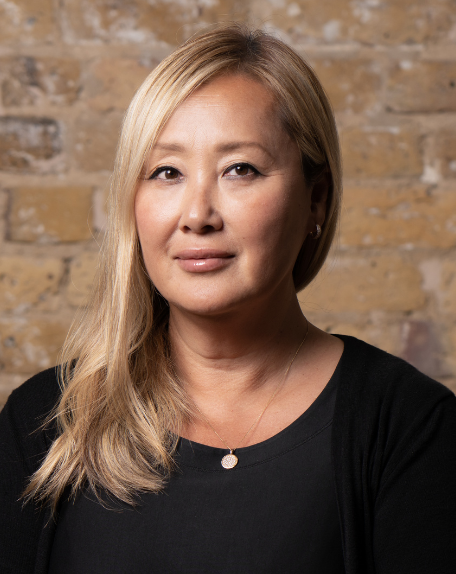 Tracey Yi
CEO, Arrival Elements, Chief Procurement Officer, Arrival Group
See More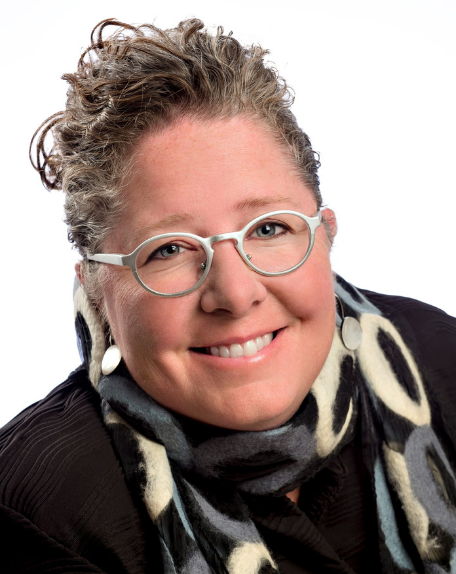 Heather McGowan
Future-of-Work Strategist
See More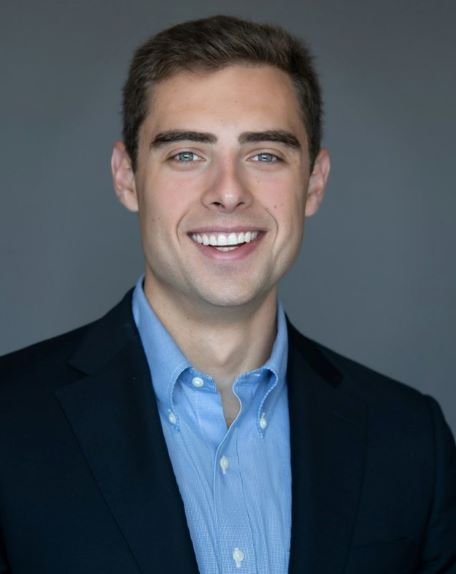 Benj Cohen
Founder & CEO, Proton
See More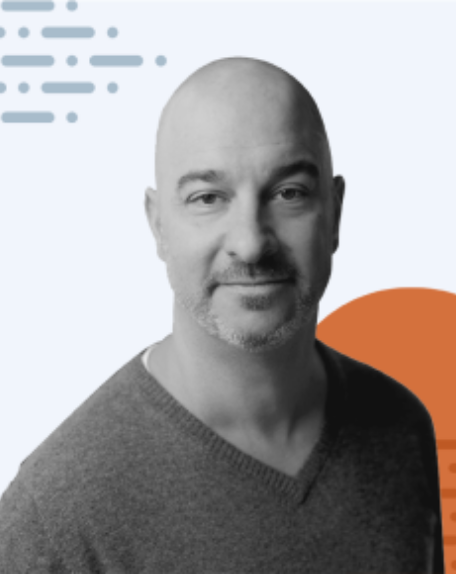 Ray Grady
President & CEO, Conexiom
See More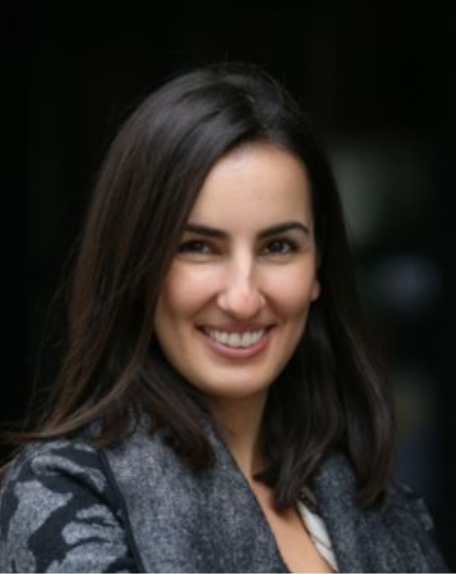 Sinem Hostetter
Partner, McKinsey & Company
See More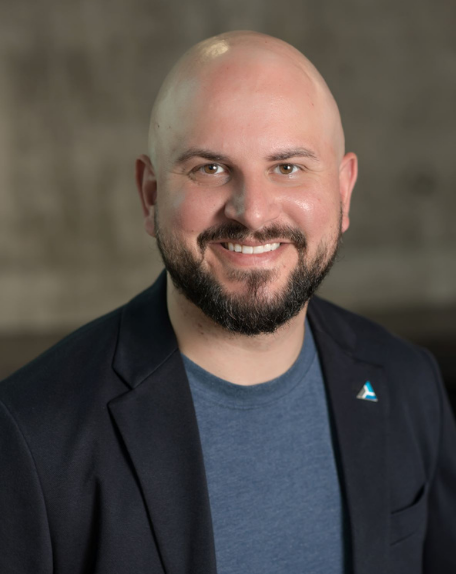 Paul J. Noble
Founder & CEO, Verusen
See More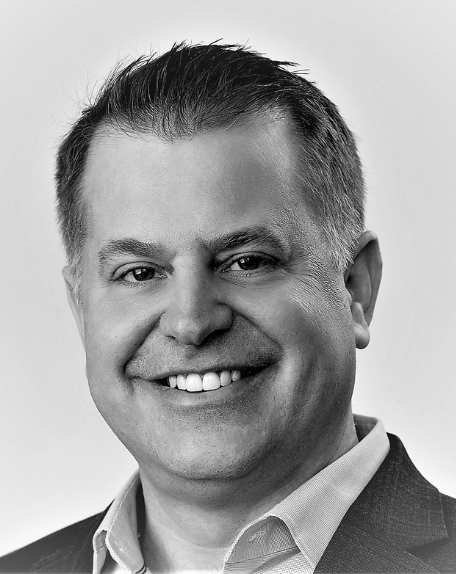 Craig Francisco
President, RōBEX
See More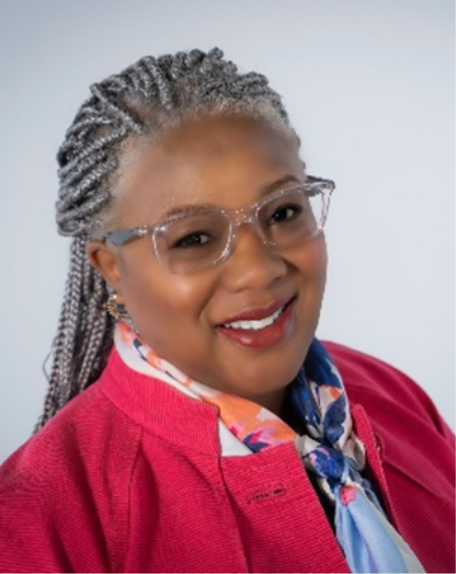 Kim Williams
Vice President Diversity & Inclusion, Stanley Black & Decker, Inc.
See More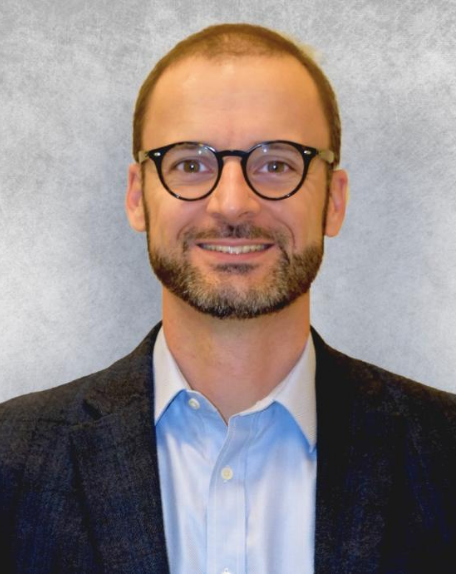 Arnaud Le Chatelier
Director of Marketing & Purchasing, Dillon Supply Co.
See More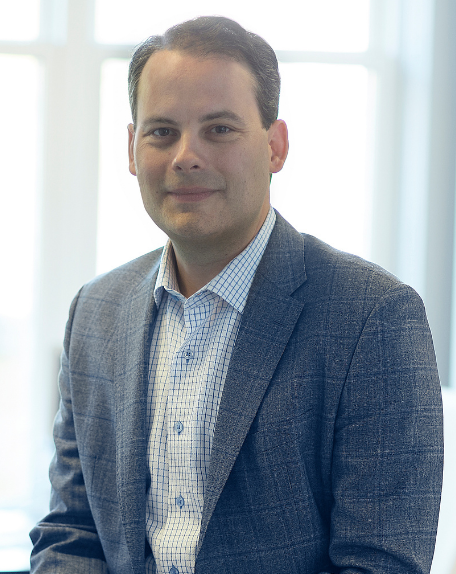 James Dorn
President & CEO, The Dorn Group
See More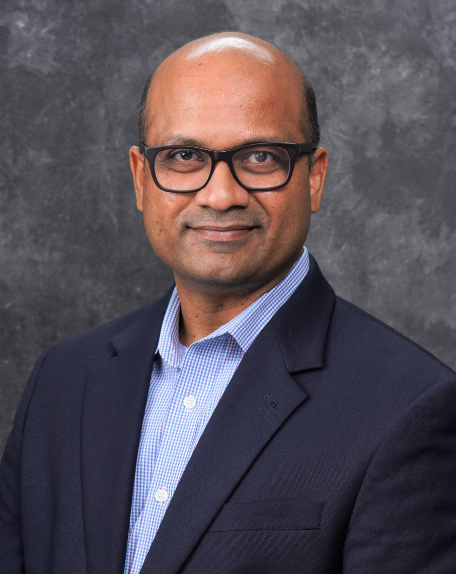 Dr. Bharani Nagarathnam
Associate Director & Instructional Assistant Professor, Texas A&M University
See More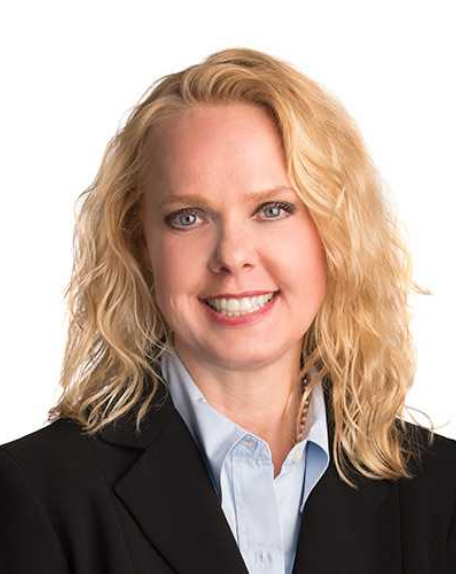 Joyce Lansdale
Vice President Corporate Accounts, Vallen
See More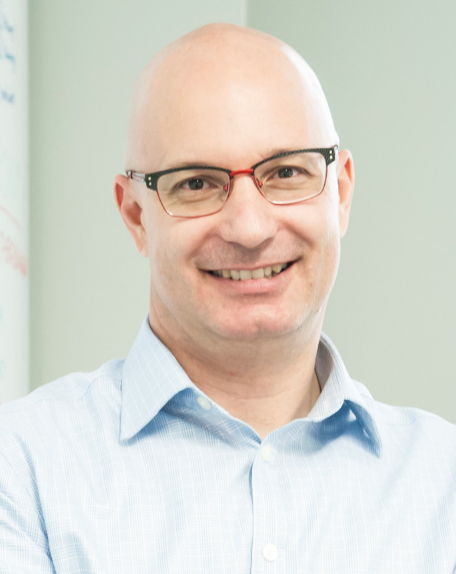 J Schneider
Managing Director, The Dorn Group
See More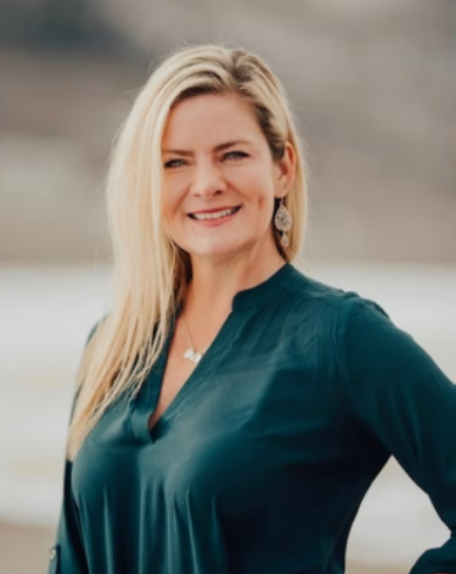 Jessia Yurgaitis
President, Industrial Supply Company
See More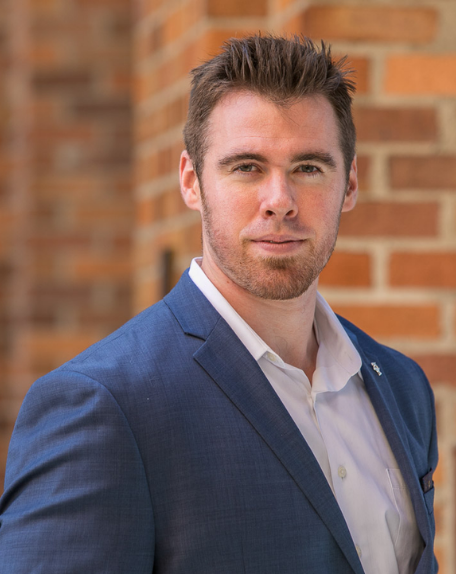 Jeff Butler
Generation Expert & Technology Keynote Speaker
See More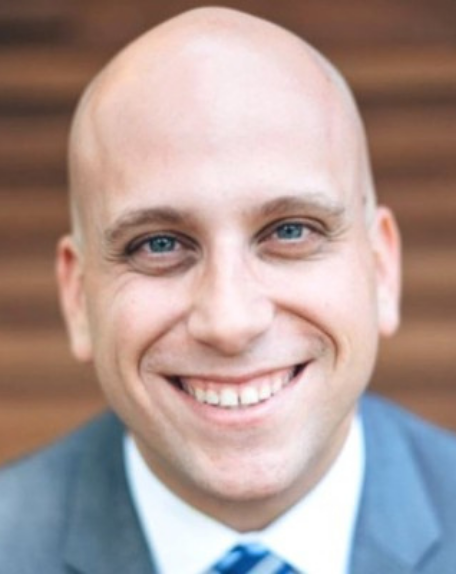 Joe Durante
Vice President, Precision
See More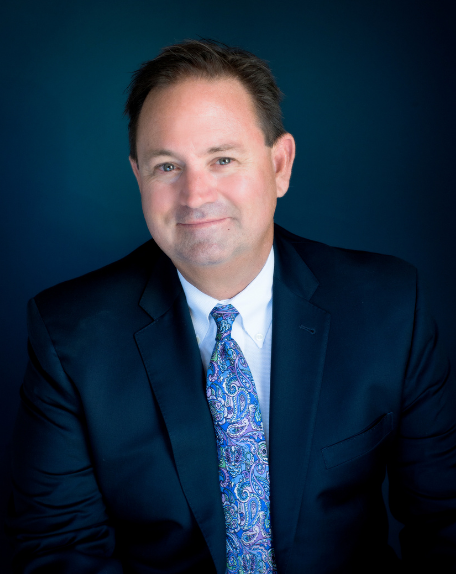 Kevin Brown
Co-Founder & CEO, Leadsmart Technologies
See More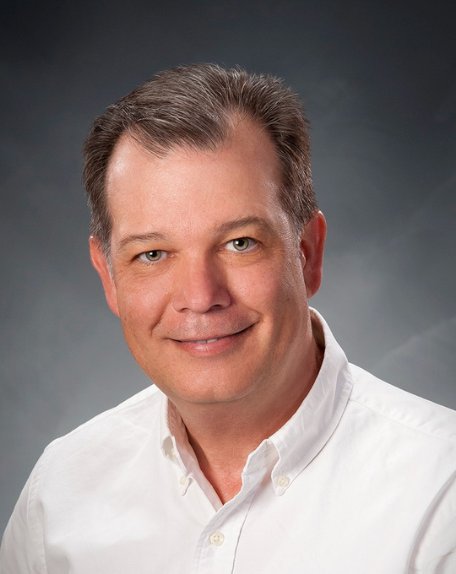 Lee Richards
Founder & Managing Partner, Navigant Associates, LLC
See More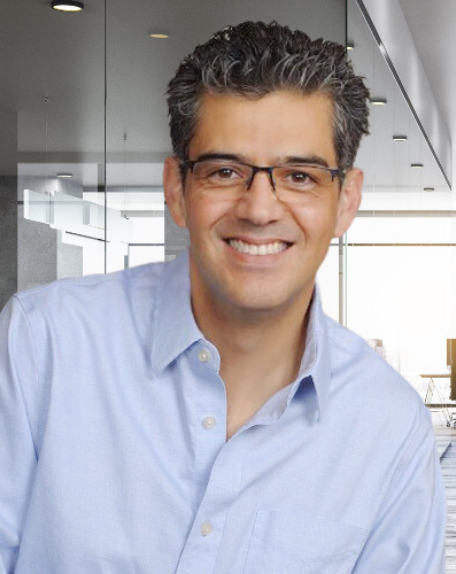 Nelson Valderrama
CEO, Intuilize
See More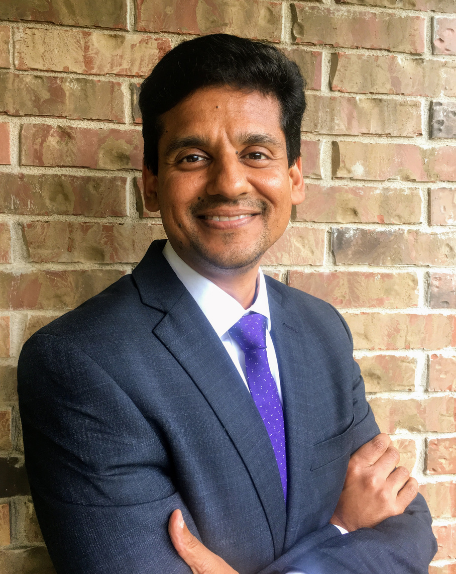 Pradip Krishnadevarajan
Co-Founder & Managing Director, ActVantage
See More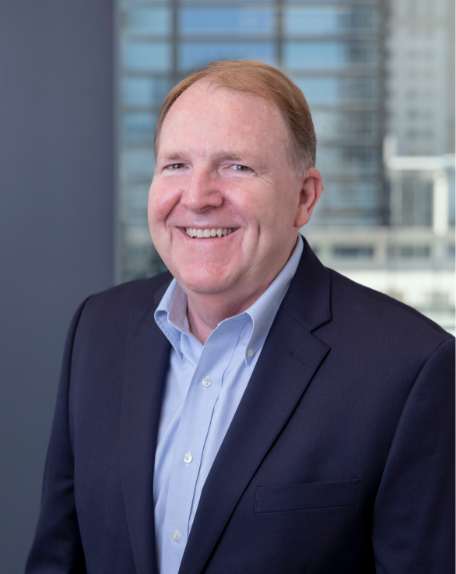 Russ Sharer
Director of Strategic Sales Excellence, The Brooks Group
See More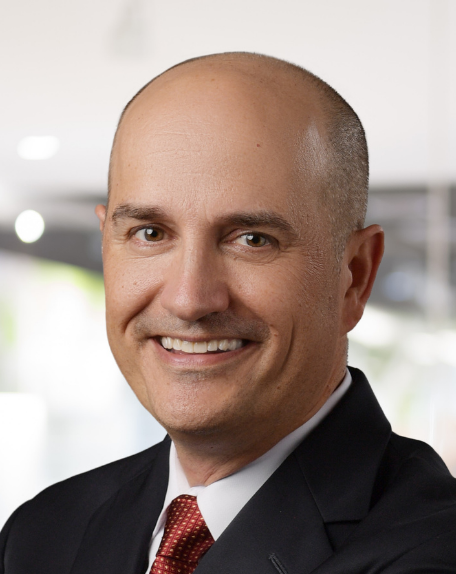 Timothy Yates
CEO, DataXstream LLC
See More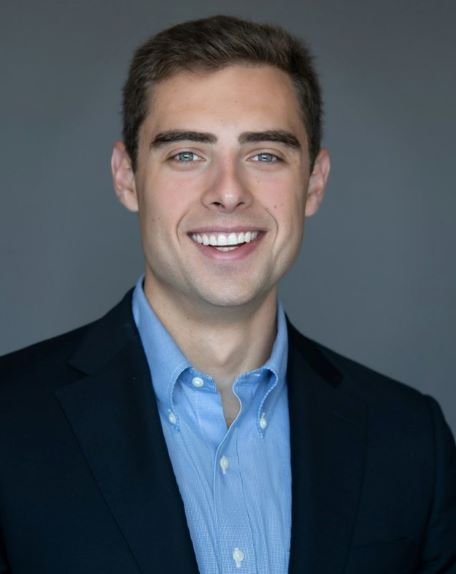 Benj Cohen
Founder & CEO, Proton.ai
See More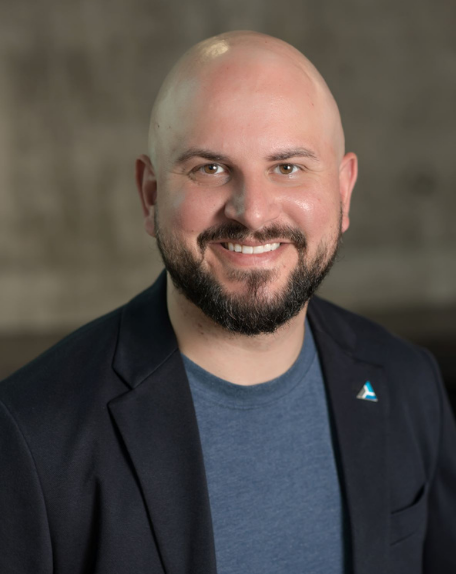 Paul Noble
Founder & CEO, Verusen
See More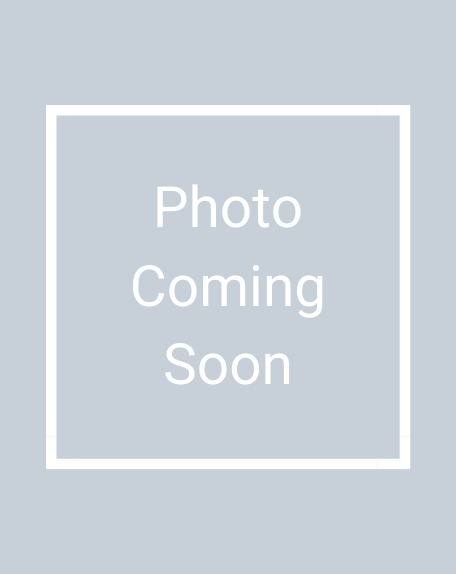 Lucas Haugen
Industrial Channel Director, Stratasys
See More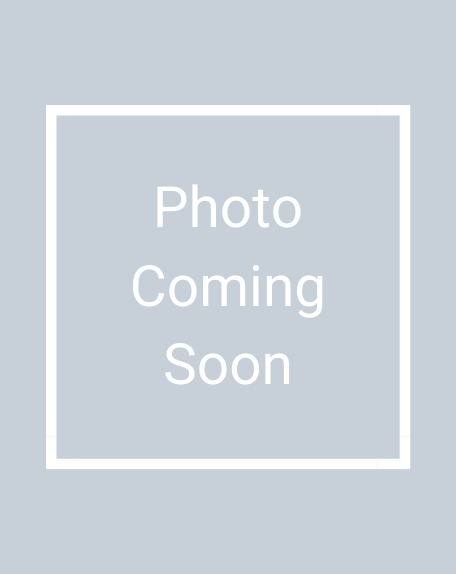 Steve Levy
Vice President Enterprise Architecture, Infor
See More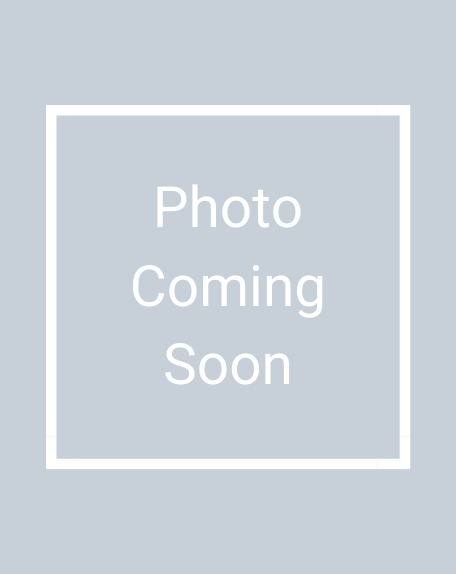 Patty Mattesi
Senior Manager Talent Development, Kennametal
See More
Meet Our Sponsors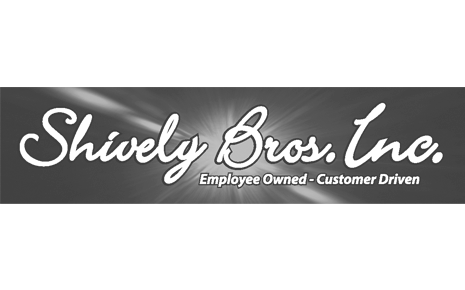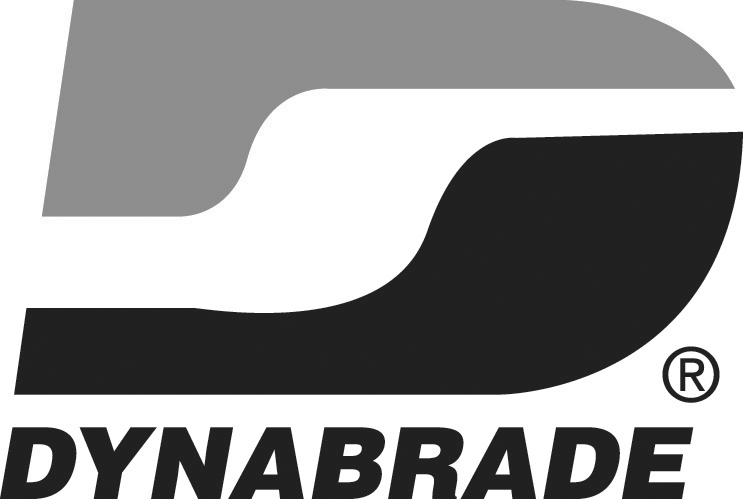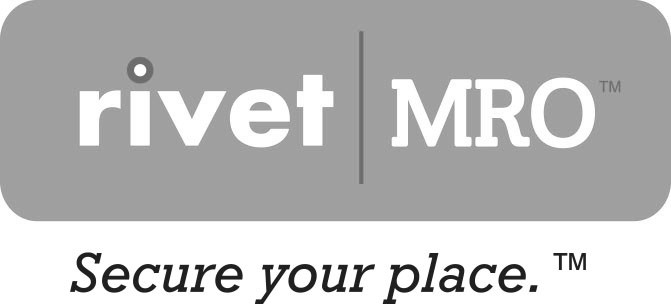 View More
See you in Houston, TX or Online Virtually!
Register Now