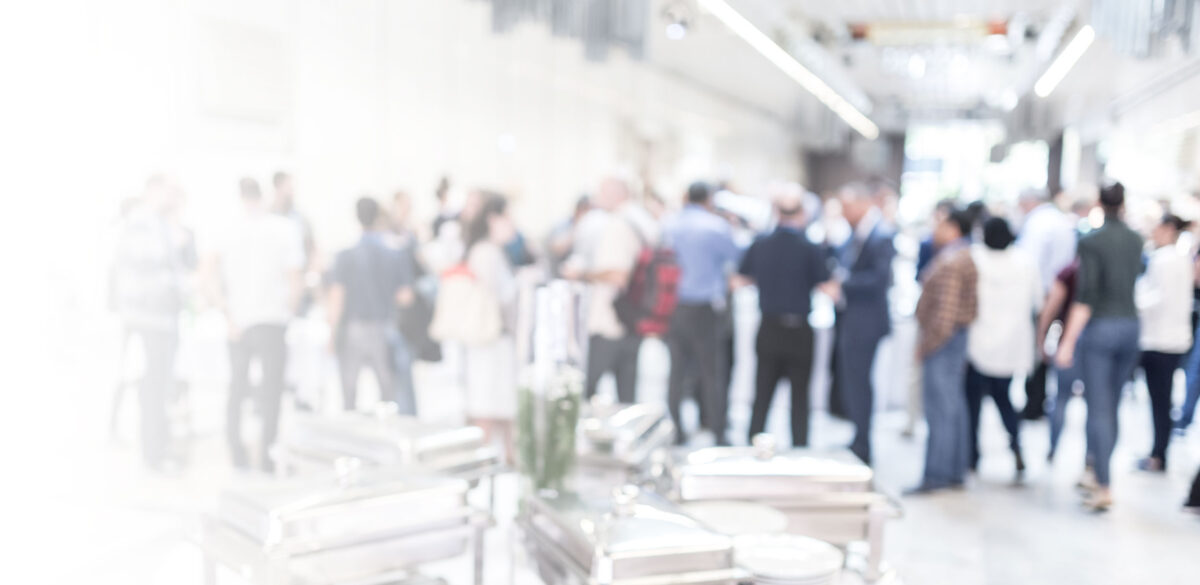 Exhibit at ISA22
Booth purchases available during the registration process.
An Enhanced Exhibit Experience
We're taking things up a notch and fully immersing the exhibits into the in-person education and networking experience. Everything will be connected at ISA22 – the exhibits, education, topic-driven roundtable discussions, networking, and more. Intentional? Yes. What does that mean for you? It means more purposeful connections plus the ability to seamlessly interact with a targeted group of industry decision-makers. Virtual booth options are also available.

Who Does ISA22 Attract?
ISA22 is geared toward C-Suite, E-Suite, and leadership executives at Distributor, Manufacturer, and IMR companies around the globe. It's the top annual industry event where Channel leaders and decision-makers come together to stay current and do business.

In-Person Booth Pricing
There are 3 booth options available for exhibiting at ISA22: Basic, Premium, and Elite. The location of the booth is the differentiator in price.
Questions regarding booth sizing other than 10' x 10'? Contact Destani Barr, ISA Events Manager at dbarr@isapartners.org.
Booth purchases available during the registration process.
Exhibiting Hours

IMPORTANT NOTE ON BOOTH ASSIGNMENTS:
Booth networking is different this year at ISA22. There will not be separate Manufacturer/Distributor Days. There will not be any 15-minute bells or mandatory meetings. This year, you meet with who you want, where you want, and when you want.
The ISA22 Private Meeting scheduler will be released a few weeks before the event. This will allow you to schedule booth meetings, virtual meetings, meetings at the ISA22 attendee lounge, even at the hotel restaurant if you choose! Your schedule will be easily accessible through the ISA22 Mobile App which will be released closer to the event.
FAQS
What's included in the booth?
8 ft. high backwall drape, 3 ft. high sidewall drape (color: Blue)
7" x 44" Cardstock Identification Sign
(1) 6 ft. Skirted Table (color: Blue)
(4) Side Chairs
(1) Wastebasket
Additional booth needs?
Looking for order forms? Or to upgrade your booth furniture, booth structures, AV, electrical, etc.? Find it all in the ISA22 Exhibitor Kit.
Want to enhance your booth?
Use the online order portal to enhance your booth's look and feel. Here you can purchase furniture, graphics, enhanced structures, banners, etc.
Exhibitor's Username: Email Address of the booth contact
Default password: ISA2022 (you can make a custom password after you sign in)
General exhibiting questions?
We got you covered! Reach out to Destani Barr, ISA Events Manager at dbarr@isapartners.org.
Questions regarding additional booth needs or booth orders?
Reach out to:
orders@shepardes.com
Phone: (404) 720-8600
Event code: T124690422
Meet Our Sponsors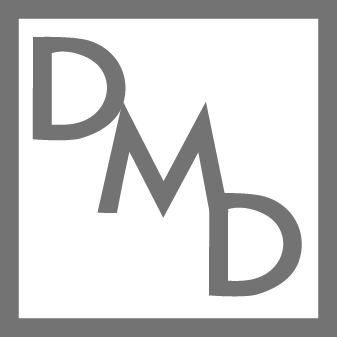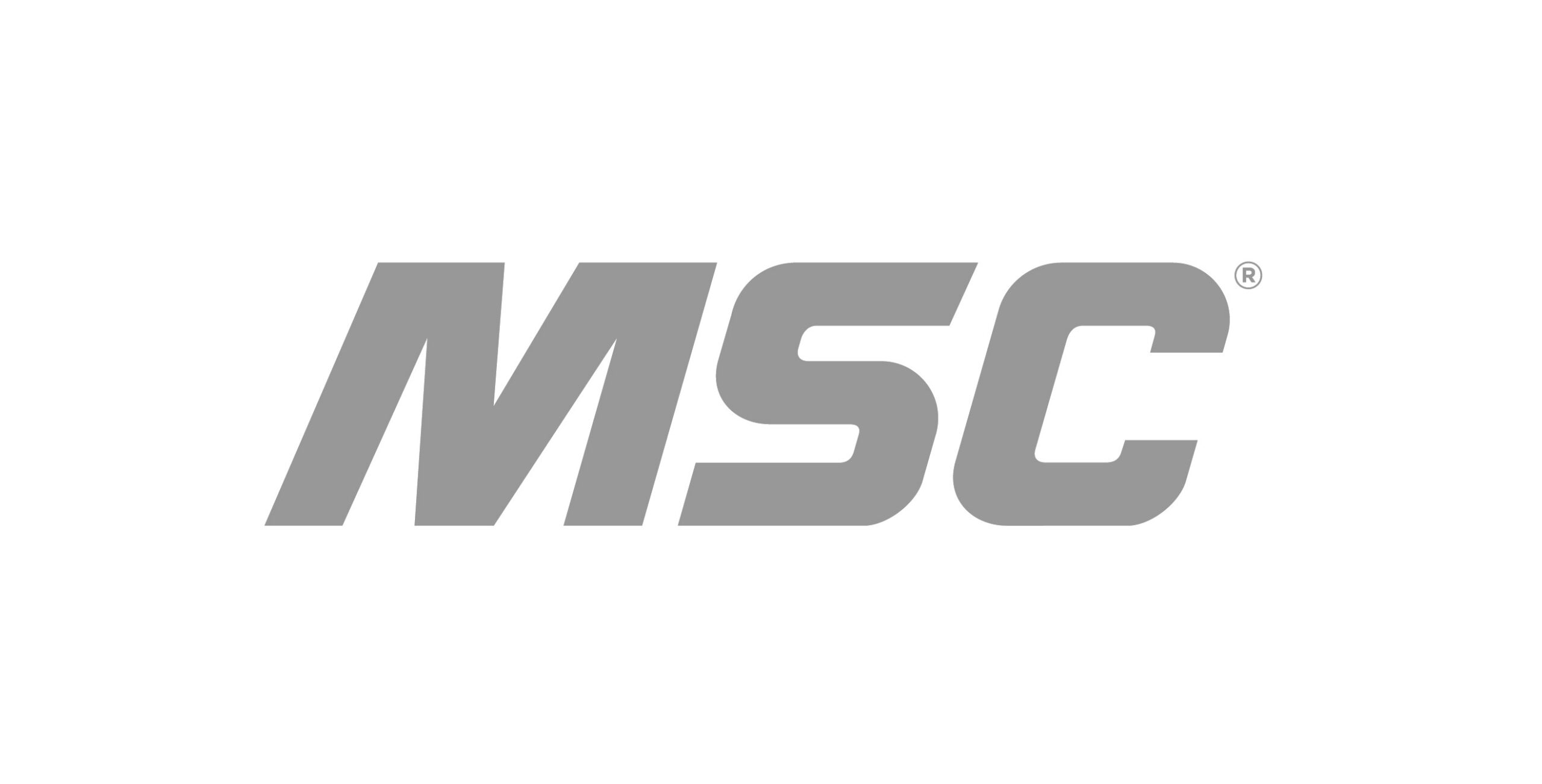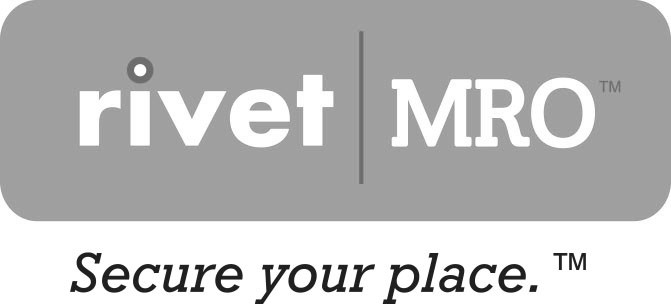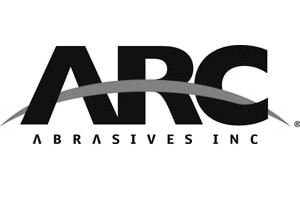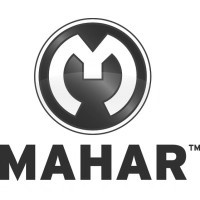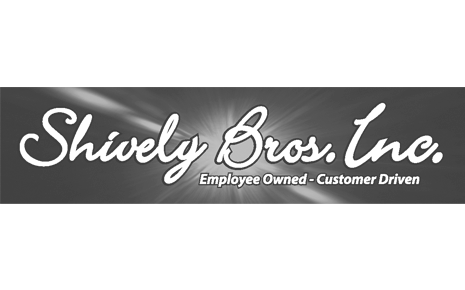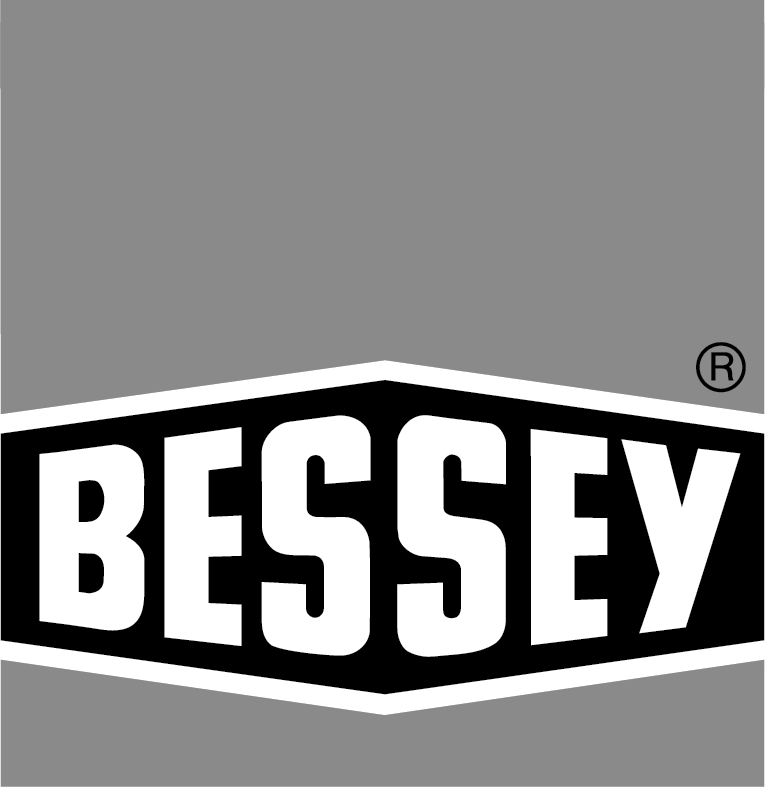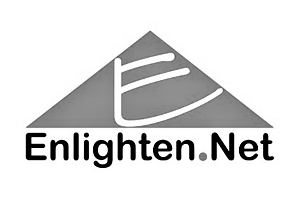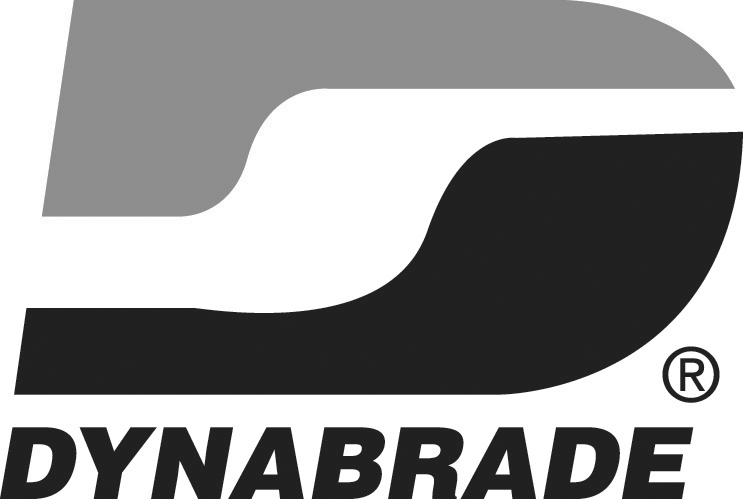 View More