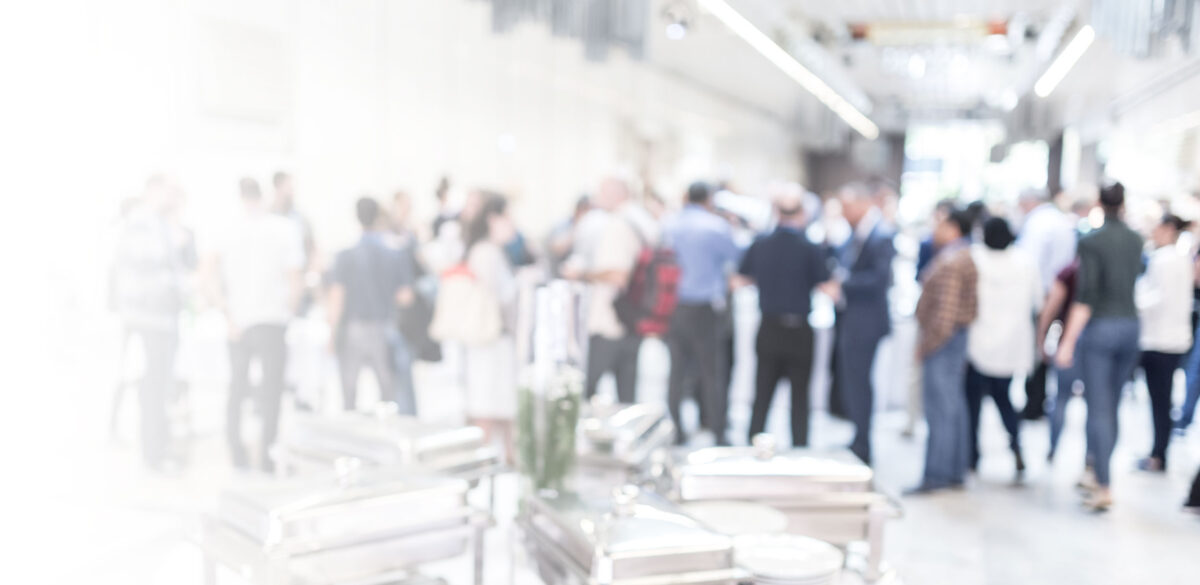 ISA22 Attendee Information
Private Meeting Scheduler
Access to other ISA22 attendees is built into this year's program with Private Meetings. This means you can have meaningful conversations and make new connections whether it be in-person or virtual. Meet with who you want, when you want, and where you want! No need to conform to a set meeting length or required location.
In-Person, April 11-13, in Houston, TX
Meet at an exhibitor booth, the networking lounge, the hotel restaurant, or any place that meets your private meeting needs!
Virtually, April 19, April 26 & May 3
Meet via video conferencing through the ISA22 virtual event platform.
Let's Get Started!
Step 1: Learn how the Private Meeting Scheduler will work.
Step 2: Click the button below to login to the ISA22 Virtual Platform to begin scheduling meetings:
Prefer to schedule meetings via the ISA22 mobile app?
STEP 1: In the App Store or Google Play Store, search for "CVENT Events"
STEP 2: Find the icon below and download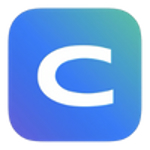 STEP 3: Search for ISA22

STEP 4: Click the orange Attendees button to view the attendee list and start scheduling your meetings.

*Refer to the PDF above for instructions on scheduling private meetings via the ISA22 mobile app.
Meet Our Sponsors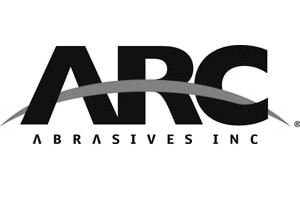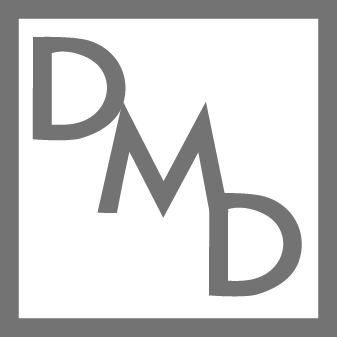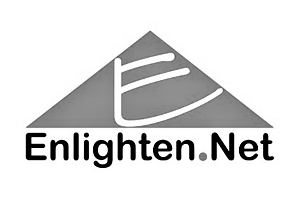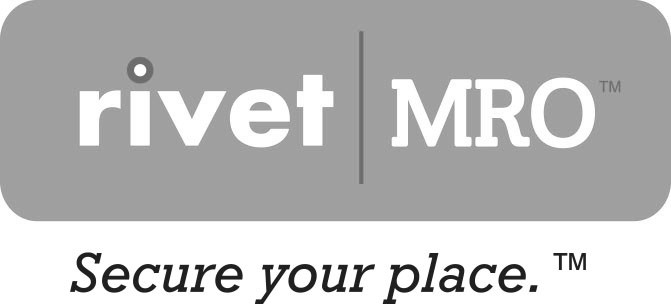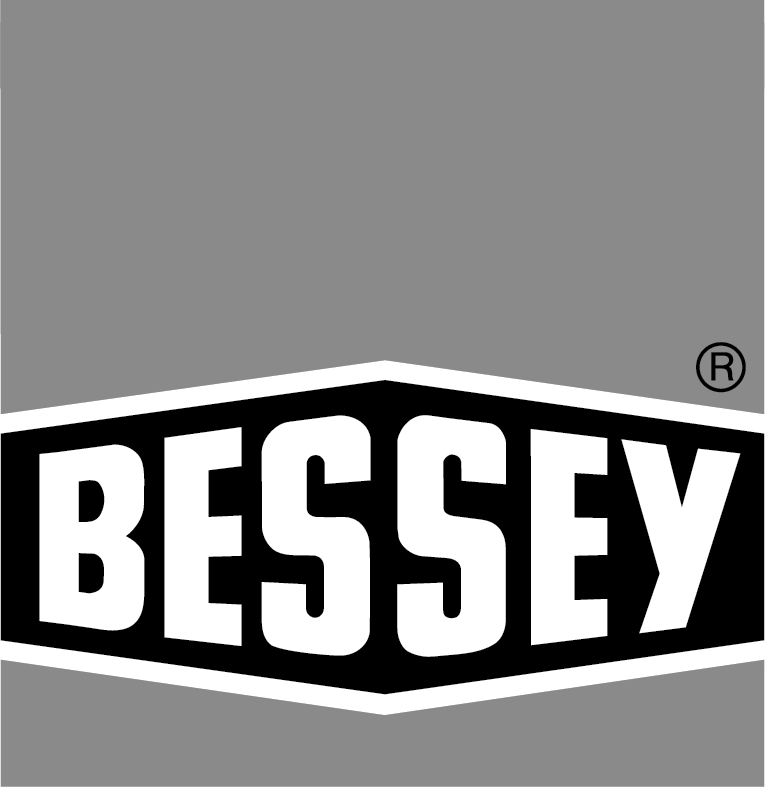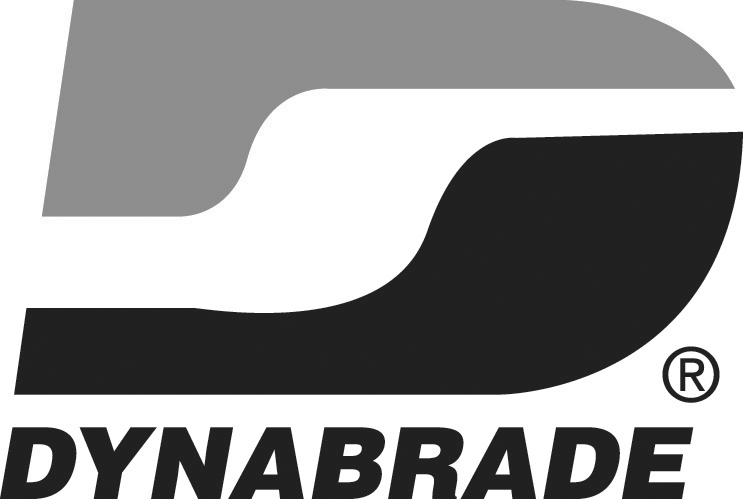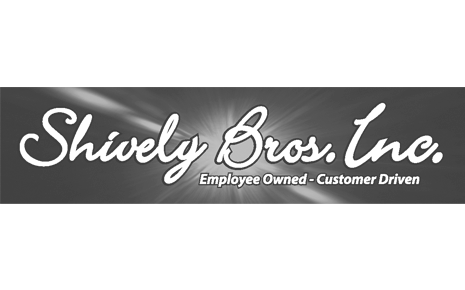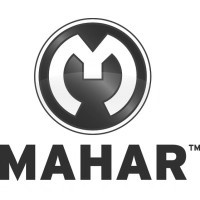 View More